We have relocated our Head Office
Our office was relocated on November 1st.
Please correct the records accordingly.
Thanks for everyone's support through the years and with the move.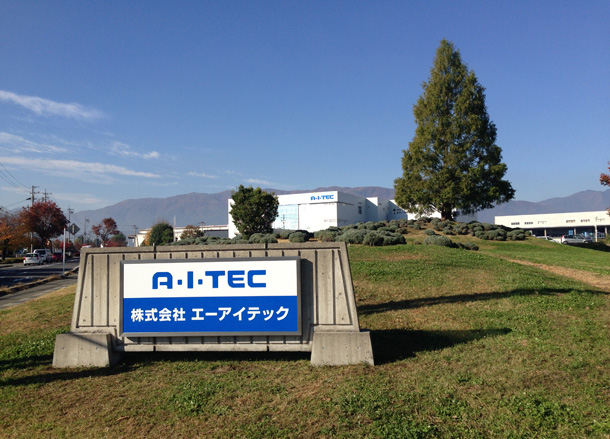 Our New Head Office
New Address
New Address
4010-31 Wada,Matsumoto, Nagano
390-1242 Japan
Phone
+81-(0)-263-48-1170
Fax
+81-(0)-263-48-1173
※Our email address, telephone and fax numbers will remain unchanged.